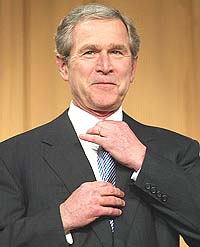 i wondered what i could have bought for $40 million. a big party, or…
how much cash is that, anyway? it's this much: times 40.
i find it really offensive that this much was spent on the inauguration. note that clinton's cost $29.6M. i'm not making a political statement, just wishing we would use the $ for something useful for someone. ok, so my suggestions aren't useful… fine.