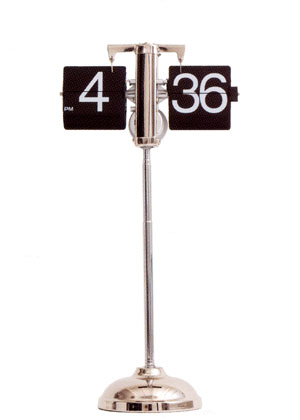 we sold the house about 6 months ago. i've been in this one bedroom apartment, in mountain view, since. i love my apartment.
as a con, it's small. while it's not the smallest place i've lived, it's a close second. it's three rooms and a bathroom, plus a space that some might call "dining area", but blue calls home.
it's got dated fixtures. the bathroom fixtures are a painful pink color. the PANTONE colorist tells me that it's probably "698 C", which looks like this:███ the kitchen sink is really pretty charming, though.
on the plus side, it's all hardwood floors. they really make the apartment, i think.
it's very very bright. windows on three sides of the apartment, including south-southwest and south-southeast. i love the sun, so does blue.
i don't share any walls, ceilings or floors with anyone. i listen to the music i want, when i want, mostly at the volume that i want. i picked up some klipsch promedia thx 2.1s for the living room. they're loud enough for this space. no, they're not crazy reference monitors, but whatever. they work. they sound good, esp for what i paid.
i'm surrounded by really good restaurants. (jatbar, courtesy of some former hotmail people, btw!) i eat sushi, mediterranean, hawaiian, bbq, thai, malaysian, burritos, italian, etc. etc. etc. etc. it's hard to not love a downtown like this.
i've been treating this apartment like very temporary storage, more than a dwelling. i've still got stuff in boxes, in the livingroom. i've got old webvan tubs holding stuff that really should just be thrown out and plastic bins of rc stuff stacked around.
i decided to change that. started with a really cool clock (right) and new floor lamp (looks better in person). the clock flips hours and minutes over using far more complicated mechanics than i remember from the alarm clocks of my youth.
aeron is at the fedex depot, just waiting to be picked up. new desk and a restaurant rack for the livingroom and i'll feel a little more like i'm "home", i think.